My wonderfully talented friend SubmissiveGuyComics and I are embarking on a mission during the month of November. We're calling it National Blog Writing Month (NaBloWriMo) as a nod to National Novel Writing Month (NaNoWriMo) in which I participated a few years ago.
What does that mean for you?
We are both going to be posting once a day on our blogs for the entire month. I will be writing and SubmissiveGuy will be drawing, and you, dear readers, will get the benefit of a veritable glut of beauteous D/s content.
SGC has solicited content ideas from his readers, and if I can I will try to write along the same theme, but I'm not so great at writing to prompts, so we will see how that goes. I'm going to try very hard to make the content femdom themed at least (I know! Shocker!! :P).
SGC has started off by creating this fabulous symbol for our efforts *sigh*. So talented. I can't wait to see what else he comes up with over the month.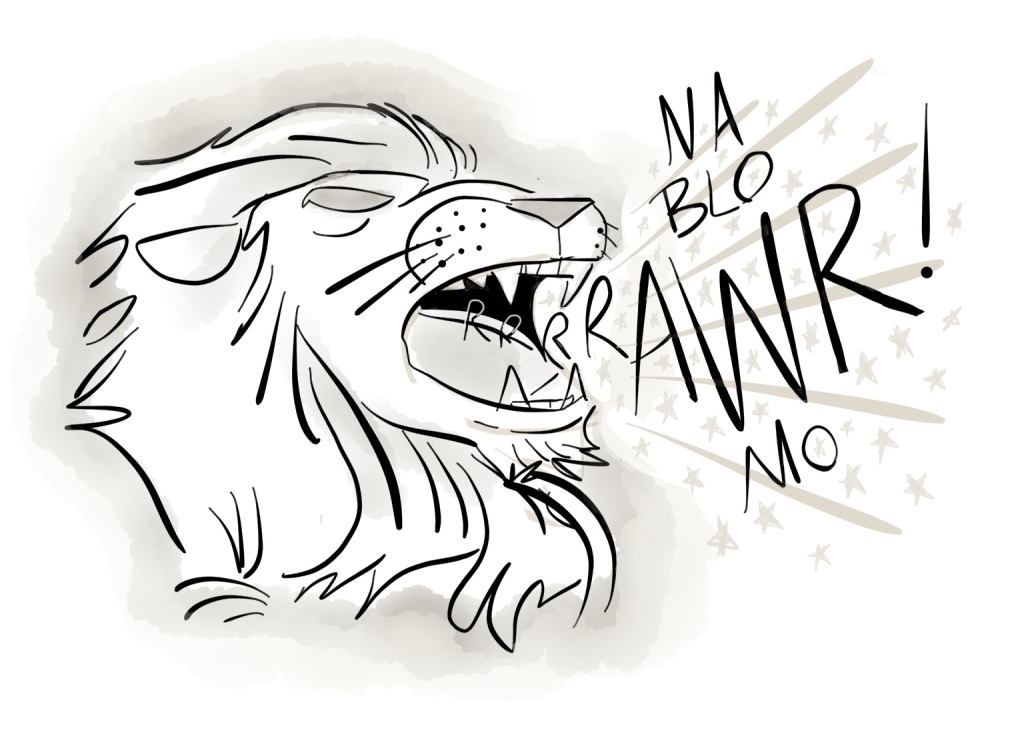 ___
As an aside, if you wanted to submit a question on my Ask Me page, now's the time since I might be scrabbling around for things to write about *laugh*.