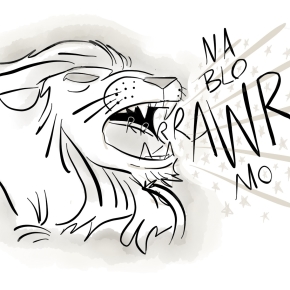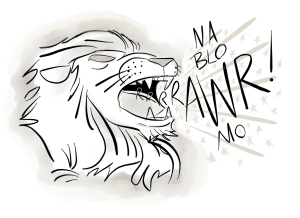 [SubmissiveGuyComics is also doing a post for our NaBloWriMo project, though he's hiding some of them on Twitter so if you aren't following him, you should… ]
Firstly, thanks so much to everyone who voted in my poll and to those who gave me their thoughts in the comments. I really appreciate your input.
This is the poll outcome:

The results showed that releasing my book in 3 smaller, cheaper volumes is probably worth a go.
So I'm going to go ahead with my cunning plan. I will:
Release Domme Chronicles Volumes 1, 2 and 3 on the anniversary of the original book release (December 15th)
Price them at $2.99 each
Offer Volume 1 at 99c to anyone who pre-orders
A pre-order means that I will make Volume 1 available before the December 15th release date and it will appear on Amazon as a 'pre-order'. You will be able to buy it as a normal Amazon purchase, but you won't be charged until it's released: As soon as it's released, the charge will go through, and the book will be automatically delivered to you.
As soon as it's launched, I'm increasing the price, so you will only be guaranteed the 99c price if you pre-order.
I will announce when pre-orders are available here on my blog and on Twitter, so keep an eye out if you want some great value femdom hotness!
And *drum roll* the covers!