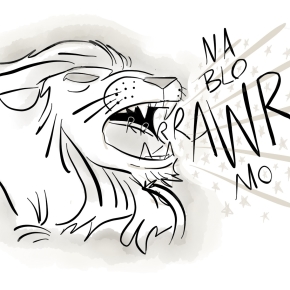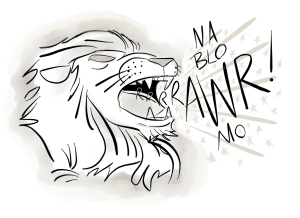 [SubmissiveGuyComics also did a post for our NaBloWriMo project]
I mentioned My Mistress the movie previously, but a question in my Asks reminded me that the release date was around now: It has indeed been released in Australia and is showing in the Palace Cinemas (a small independent chain).
This is not so much an 'ask me' as a 'share with me'…. [Interview with Stephen Lance about the film]. I'd like to hear your thoughts on this ;)
Thank you for sharing that, anonymous asker! *smile*
I like the approach that Stephen Lance seems to have taken with the movie and how he talks about it in that he has been deliberately downplaying the shock factor of the S&M content in favour of the emotional content. Of course the marketing does the opposite and that grates some, but it's understandable. Still, I've seen a few interviews with Lance, and I think he handles it well.
In my film the S&M is just a doorway into what's really going on between the couple – loss and grief and finding your way through that.
I do think there are problematic themes (the big ones being the boy's youth and 'BDSM as therapy'), but I have no comment to make on that until I see it and see how it's handled. Problematic themes handled well can be wonderful. And honestly, if anyone is expecting 'the perfect movie to represent BDSM', I don't think that's realistic ('perfectly healthy people in a flourishing happy relationship' is not interesting viewing material).
The movie critics so far have been relatively positive and some practically glowing. By contrast, the few kinkster reviews I have seen were more critical because their perspective is less 'how is it as a movie' and more 'how does it represent us'.
The producers have released two preview clips (you can see the trailer here).
First meeting between Charlie and Maggie
Sneak preview
It's nearly a 3 hour drive for me to go see it, but see it I will!