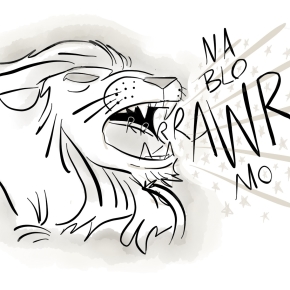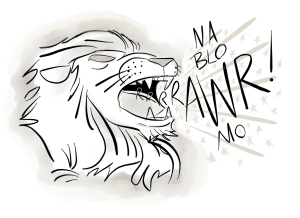 [SubmissiveGuyComics is also doing a post on 'subtle cues' for our NaBloWriMo project]
I don't remember how we stumbled upon each other out in the internet void.
I was chatting a lot then, trawling for articulate cyber-sexers, seemingly voracious for that kind of mental masturbation.
His name was Dana, I remember looking him up when he gave me his details, being surprised to find that he was involved in politics. I never asked about his life. We never talked, not really.
Our exchanges were different from any others I'd ever experienced. Ethereal poetry floated hotly between us, the images stunning in their strangeness, otherworldly, and always passionately and often violently rendered. Somehow our thoughts aligned and we created these stunning lightning flashes back and forth, playing with the fires they would ignite. Every encounter ending with sweetness and wonder at what we had created.
I found a snippet in ancient archived emails when I went looking.
___
Him: I want you lying prostrate on an anvil.
Me: Your red hot flesh smashed until it becomes shiny, cold steel. Sin, blackened, charred, and torn away with simple, rhythmic, unrelenting necessity.
I want your soul ripped from your body. I want it wracked with the fire of Armageddon. Twisted, burnt, battered, and ruined. I want you to understand the clarity of violence and the force of truth.
I want you washed in fury. Made whole by force that breaks you asunder.
Sculpted and forged by the fire of pain into perfection. Rendered into a creature of light from human flesh.
I want you to be silent while it happens. Elsewhere.
I want you to know angels and devils. To feel the passion of heaven and be gone from earth.
And awake clean.
___
Phew.