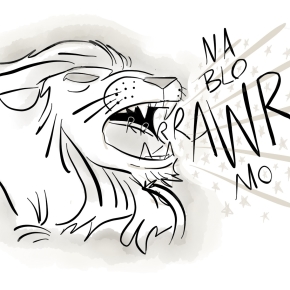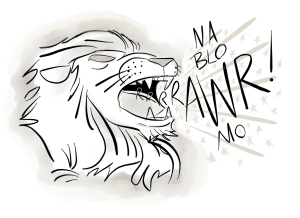 [SubmissiveGuyComics has also done a 'puppy' post for our NaBloWriMo project]
I love the idea of puppy play though I've only tried it once and it didn't quite work. We still got some fun out of it, but neither of us quite got into the right mindset. He wasn't really puppy-playful and I didn't know how to bring it out of him, so in the end it was more about restrictions and objectification than puppy play.
Still, I'm finding puppies more and more adorable. The playful gambolling, the cute noises, the attention seeking, the tricks, the pleasure in being petted and played with. All of that.
I enjoy the brutal 'guard dog' image also. Big and growly and fierce, snarling and having to be held back by force. Despite all that posturing, you know he will turn his face up to his owner for approval and petting.
I'm not really all that interested in full-on costuming, though when it's done well, I do love looking at it. Give me some waggly ears and the ability to see big round puppy eyes and I'll melt.
And of course some boys seem to be natural puppies, and that makes them irresistible.