This is my 1000th post on this blog. Holy fuck!
When I started this blog 6 years and 1 month ago (phew!), I wanted to show what a female dominant/male submissive relationship actually looks like when it's in a context of love and complexity and real life. I was in a relationship with my boy then. You saw me navigate that relationship with passion and and were witness to my heartbreak when it ended. Since the beginning, I have shared my history, my explorations, my play, my struggles, and my endless opinions about everything over the years.
So for taking the trip with me, for supporting me when I needed it, for sharing my passion, my idiocy, my laughter, and my pain, a big thank you. I have appreciated it more than you can know.
Here is a summary of ALL THE THINGS.
The boys I have waxed lyrical about (chronologically):
Number of words I have written:
Total number of comments (this obviously does not include the 84,724 spam comments…):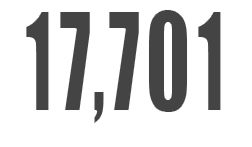 More on words I have written (and yes, I know there's a 6,318 word difference! WELL YOU COUNT THEM THEN!!)

And since I know you all love a bit of graph porn, here have some readability: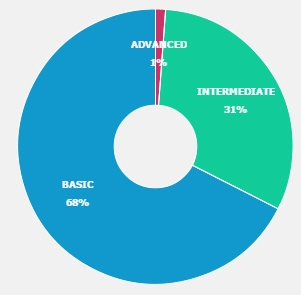 And at the risk of repeating myself (no risk, I AM repeating myself), something about you good folks.
So, where are you from? Come here often?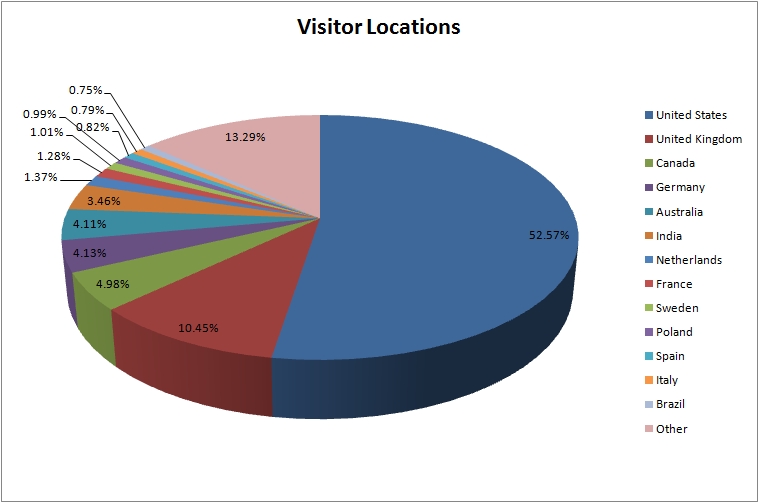 I've only had analytics since 2011 when I moved the blog, but since then my pages have been pawed over many times. Apparently most of you read 2 pages, then get 2/3 of the way through the third and wander off.
And finally, what I write about: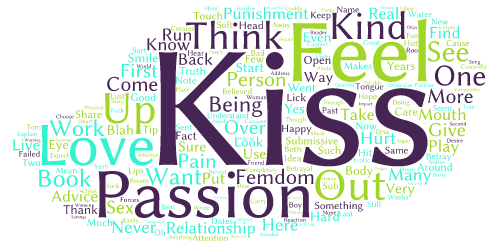 So, who brought the champagne? And where's my cake?