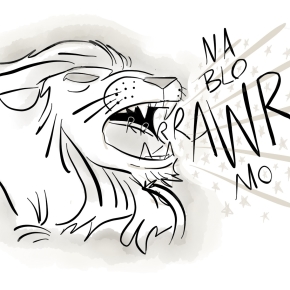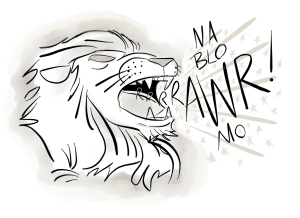 [SubmissiveGuyComics has also done an 'eye contact restrictions' post for our NaBloWriMo project. As a side note, this is the first true piece of fiction I have written on the blog. Kind of a big deal for me.]
"Are you lookin' at me?" I do my best Robert De Niro.
He is, of course, looking at me. He laughs.
I look back at him, repeat, "Are you looking at me?!"
This … Continue Reading