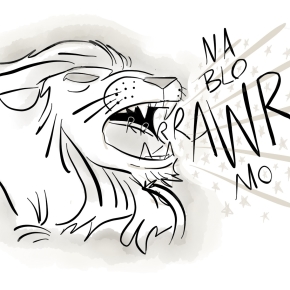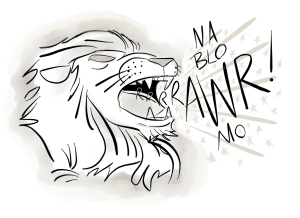 [SubmissiveGuyComics is also doing a post for our NaBloWriMo project, though he's hiding some of them on Twitter so if you aren't following him, you should… ]
Firstly, thanks so much to everyone who voted in my poll and to those who gave me their thoughts in the comments. I really appreciate your input.
This is the poll outcome:

The results showed that releasing my book in 3 smaller, cheaper volumes is probably worth a go.
So I'm going to go ahead with my cunning plan. I will:
Release Domme Chronicles Volumes 1, 2 and 3 on
…
Continue Reading