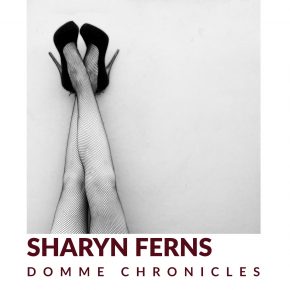 I had another go at the recording I tried to make for my 'gym bunny update' post.
I actually invited my twitter peeps to breathe and pant and swear with me while I was doing it, so I was talking to them in the recording. Normally, I don't talk while I am killing myself with uber cardio. Well, okay, I might do an 'oh my god!' or a 'fuck', but I don't generally encourage people, or myself.
But this time, I am all about the encouragement!!!
So here it is, the high point of my 20 minutes on the bike:
Does it sound like I'm having sex? I could totally fake it.
—-
Transcript:
Okay, s'the… high point at 20 minutes
I'm already fucked
(unintelligible)
*whisper* Stay with me
You can do it… you can do it… 30 seconds
Fuck
Oh my god
You serious?
15
Oh, come on…
That's it, that's it
So how was it for you? *chuckle*