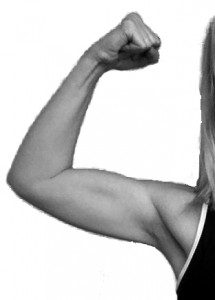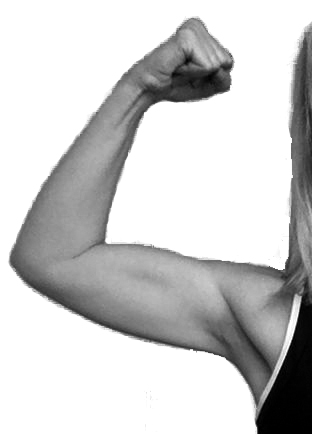 New progress picture.
There is more definition compared with a couple of months ago (if you want to compare the shot from two months ago 'side by side'-ish, go take a look at the ''body project'' page).
Any and all compliments, encouragement and motivational pats most welcome.
Extra brownie points if you refer to my 'guns' in a non-ironic way…
GD Star Rating
loading...