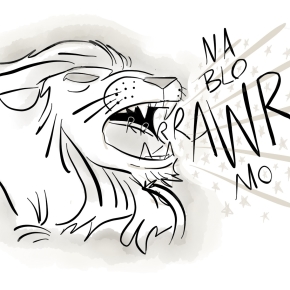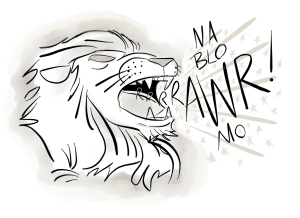 [SubmissiveGuyComics has also done a 'Shibari' post for our NaBloWriMo project]
This is a picture of the first time I played with rope, my ex boy kneeling patiently before me while I painstakingly followed instructions for this dragonfly sleeve. I enjoyed it well enough: time spent with my sweetheart, intense attention, an almost meditative precision, and oh my he was so pretty in rope, but I didn't 'get' it.
I was curious about people's attraction to rope, and why it was such a draw for so many.
When I met Richie, I played a little with … Continue Reading