Today I discovered a German rigger whose photos are just amazing. He ties up both men and women, but his shots with men… just… oh my. Original and beautiful and and… guh! So much to love!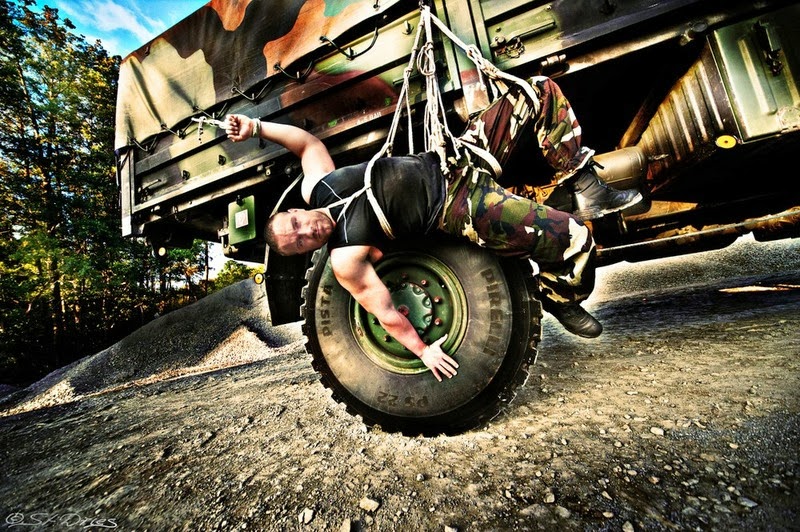 Here's his blog: The Art of Being Held. Go and give him some love!
You're welcome!
Oh, and if you have some fabulous sources for photos of men in bondage, please share in the comments (I have a few in my blog list, but haven't found many so I'd be delighted to see more).