Hot.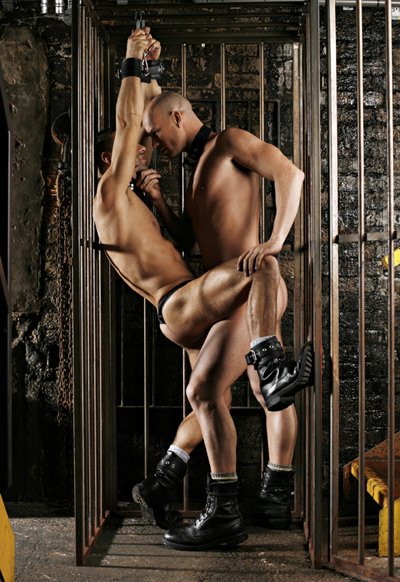 If there were female dominants in these photos, in these poses, with this intense interplay, I would like them even more because, fuck… look at the submissives in these pictures, look at the interaction, look at their faces, the passion fairly screams out of these photos. I imagine the moments before and after these captured frames and it hits me just right.
This is fucking white hot. Guh.
___
Edited to add that these images came from Fuck Yeah Male Submission! – it's on my Blogs I Read list (though 'read' is a loose description…), why haven't you looked yet?