Behold the beauty of my new 'Happy Femdom Stories' book!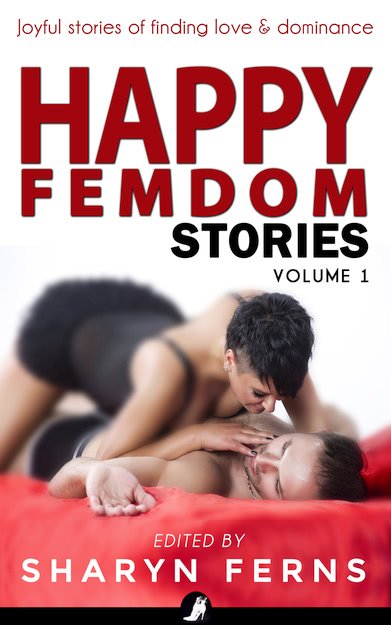 The book is full of joyful stories from F/m folks talking about how they found their partners and what happened next.
In 2011, I did a call out on my blog asking dominant women and submissive men to send me their happy femdom stories and they responded with beautiful accounts of their relationships. In this book, I share 25 heart-warming, joyful, and hopeful real-life femdom relationship stories gathered from people who live them.
The authors tell personal stories of meeting their F/m partners, building their femdom relationships, and how … Continue Reading