I received an email this morning, a happy-making email from a young Domme who has found her boy, is happy, in love, and bursting with joy.
Oh. My. God. Lovely!!!!
You know what?
I want more of these stories, I want to post them on my blog, I want readers to see that it happens, that it can work, that people are happily living in some kind of femdom relationship that doesn't involve her being a cranky bitch and wearing latex and stilettos 24/7 or him concentrating on being as worthless as possible at all times.
Any stories are fine, but if you want some guidance, the kinds of things I would love to hear about are:
how you met
how your relationship developed
what you love about your relationship/her/him
why it works for you
how it makes you feel
Don't make it hard work, short and sweet is perfectly fine. I really just want to hear about happiness.
So here is the callout…
If you are in a happy, positive femdom relationship and are willing to share your joy, please email me your story (ferns -at- domme-chronicles -dot- com).
I know you are out there… don't be shy!
___
More About My 'Happy Femdom Stories' Project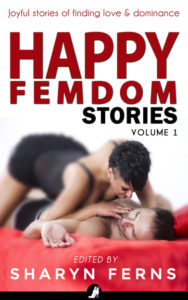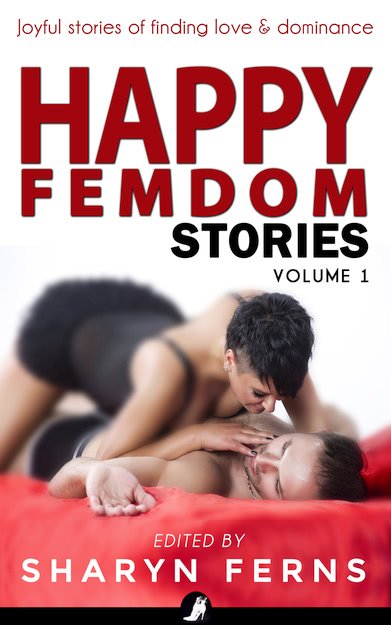 Since writing this post way back in 2011, this has become an ongoing project for me: To share positive hopeful F/m stories, to show that F/m is so much more than the stereotypes, to show love and happiness and joy in F/m relationships. You will find the wonderful stories people have contributed so far under the creatively named 'happy femdom' category.
I have compiled some of the stories collected so far into a book of Happy Femdom Stories. My hope is that I can create more of these collected works, that we can show people what F/m REALLY is.
I'd be thrilled to include your love story in the next one.
You will of course get full credit as the author, keep all rights to the story, and I'm happy to include a link to your writing/work elsewhere. Please read the release terms before contributing.