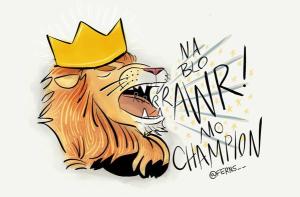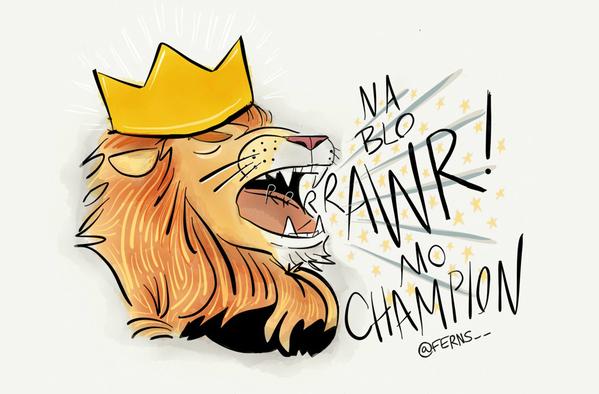 Last year, the amazingly talented Submissive Guy Comics and I did what we dubbed NaBloRrrrawrMo: a month of writing (me) and drawing (him) as our very own version of November's NaNoWriMo (National Novel Writing Month).
My writing has been languishing here on my blog and elsewhere (heard anything more about my novella? Yeah, me either :/), so while it seems daunting to commit to writing daily given where my head is at, with SGC's happy enthusiasm to post a drawing a day on Twitter, we're going to give it another go this month and we will see what happens.
Do you follow @SGCPosts on Twitter? You need to go do that so you don't miss out! With his kind permission, I'll also be posting his drawings here.
There will be no theme, no thread, just 'something' every day.
The truth is that as a sex blogger who isn't having sex, and who doesn't really write fiction, it makes sense that my writing has ground to a halt. Any tentative explorations I enter into are too delicate to throw out into the public eye, so there's no material there either. I'm not even having any inspirational flirtations that fire up my synapses and flood my brain with writerly feels. But I know that a lot of talented people who write do it *despite* not feeling much like it: it's a skill, and like any skill, it needs to be practised if I want to get better at it.
So, a month of it. You ready?
Let's gooooo!