Edited to add: ** Please note that the free give away is now closed **
The hard copy version of my book is available!!! Whee!! So exciting!!
Here's the cover (the original cover didn't work for print).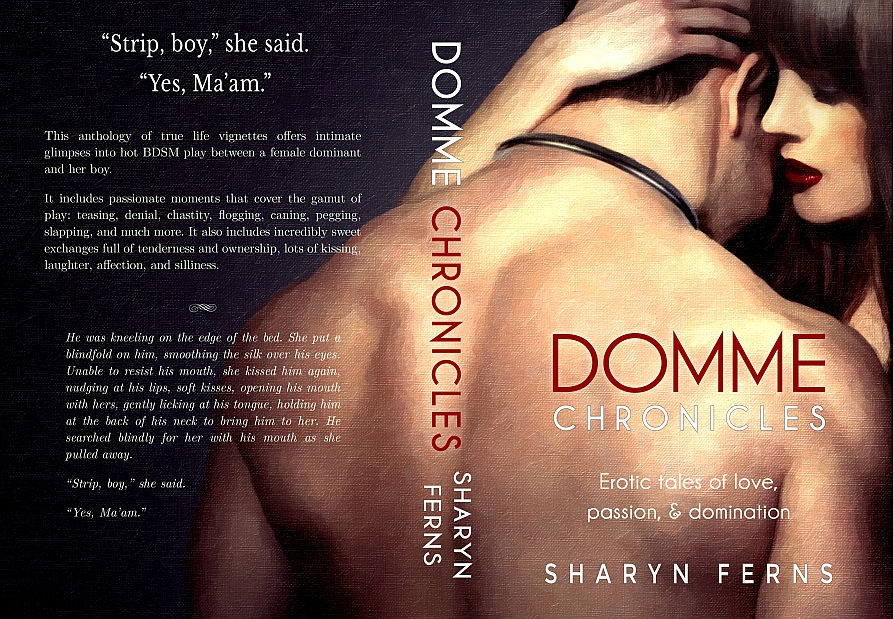 I'm very excited to have an actual BOOK in my hands. I mean… a real honest-to-god hefty weighty fabulous 466 page book!! I could smash someone over the head with this thing!


It's available from Createspace and Amazon.
To celebrate the release of the print version, I'm going to give away a free copy (doesn't sound like much, but this sucker is expensive!).
FREE STUFF!!
Entry is quick and simple: Just leave a comment on this post, and you will go into the draw (please put your email in the email field (it will NOT show publicly) so I can contact you).
I will pick a commenter at random on Friday, 4 April, and voila, free book!!
Note: I will happily substitute an e-book if that's your preference.