Dear world,
It's my birthday.
In honour of this momentous occasion, and as tradition dictates, I am sharing yet another photo of me where the majority of the pixels are bare skin*. See me glorying in your cancerous sunlight yet again!
Please send presents.
Sincerely, Ferns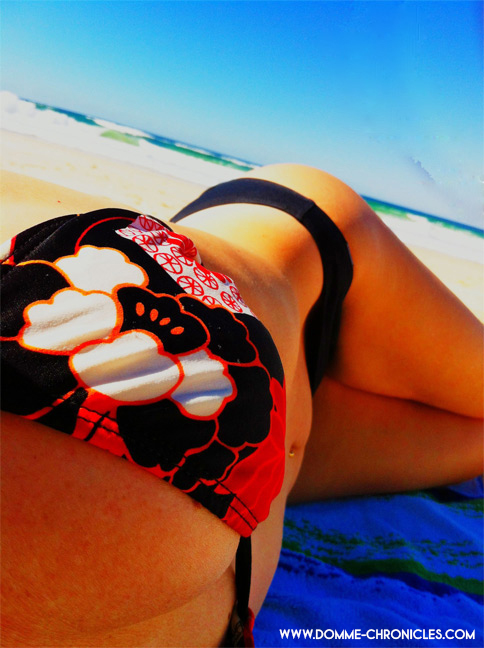 Hit the 'Likes' star. Yes that one just down there. It's my birthday, so you have to do what I say.
Also leave a sweet comment. Go on!
Did I mention that it's my birthday?
* Since I get asked this every time I post one of these photos: Yes, of course that's me!