It's my birthday, and as is the annual tradition here on my blog, I am gifting you a nude photo of me.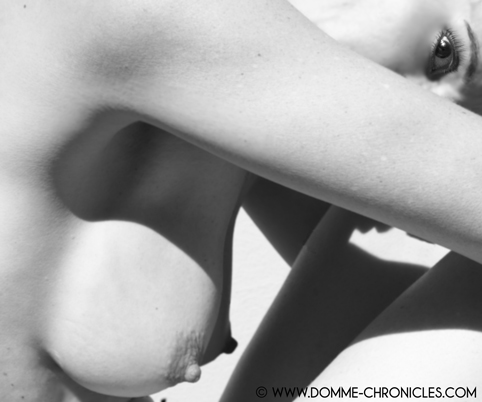 So happy birthday to me *smile*.
Please send more champagne. I haven't had nearly enough yet.
And click the 'likes' button so I feel loved. Well, at least so my breasts feel loved…
GD Star Rating
loading...