Far be it from me to break from the annual tradition of gratuitous birthday nudity.
My gift to you.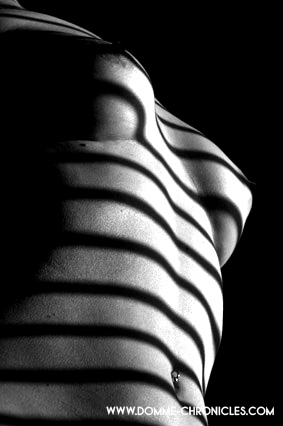 As always, presents, good wishes, over-the-top-flattery… all most welcome! I mean, it's my BIRTHDAY!
** Edited to add: In response to some questions, yes, of course that's a photo of me!