And yet, even though it's *my* birthday, I am giving *you* a gift… that's two years in a row! My nudity is now officially an annual event!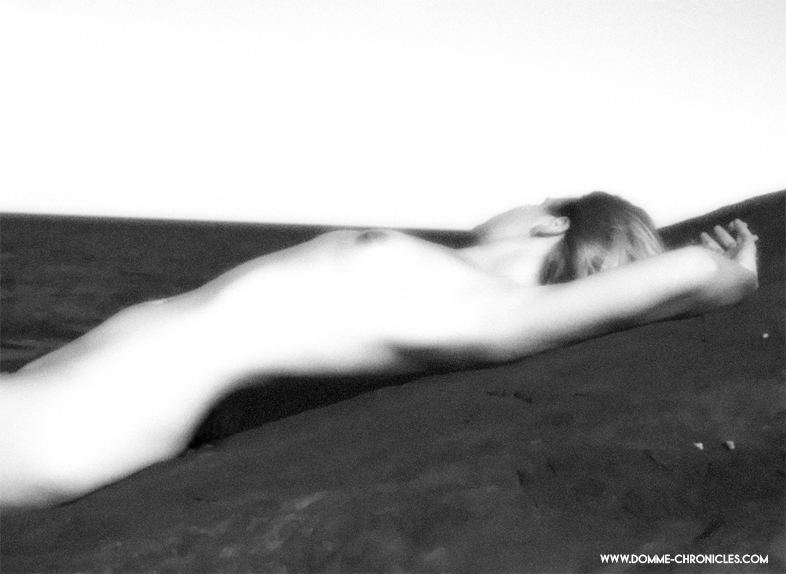 And yes, it's really me (I know at least one of you was going to ask!). The photo was taken on the rocky headland of one of the gorgeous beaches here.
Happy birthday wishes, presents, singing, cake, champagne, sweetness, ego petting and other goodies welcome…!