I haven't posted any shoe pictures in AGES!
One of the reasons is that I'm buying fewer new shoes (a travesty!!), and another is because my previous apartment had few spots that provided a clear background, so it was difficult to take decent photos.
These aren't new, but they are lovely aren't they?!
Strappy black patent leather heels with a snakeskin feature around the heel.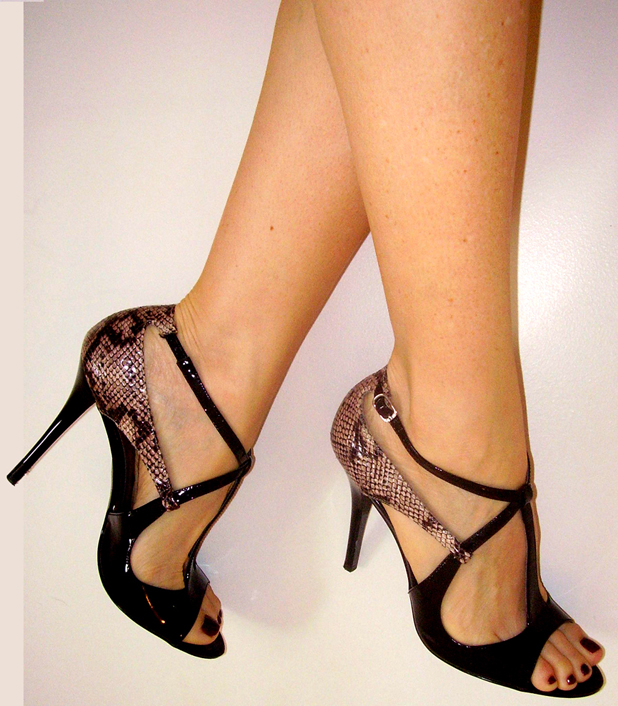 … Continue Reading