I haven't bought new shoes in like… forever! And EVER!!
Yesterday, I ordered two pairs online because I was in a buying frenzy… a frenzy I tell you!! I don't *really* expect them to fit and be fabulous, but I bought them anyway…
Gorgeous red sandals with buckle features: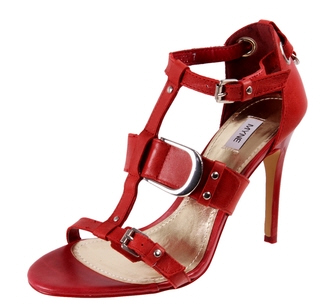 And these beautiful neutral strappy heels: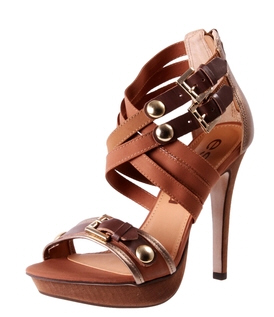 Rest assured that if they fit, photos of me wearing them will be forthcoming…
GD Star Rating
loading...