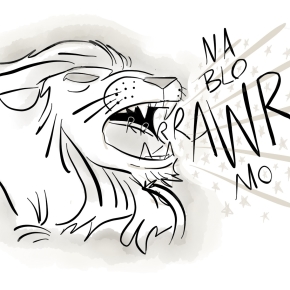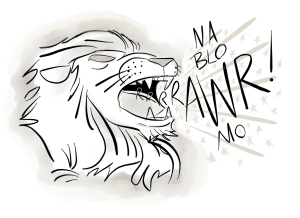 [SubmissiveGuyComics has also done a post for our NaBloWriMo project]
There is a tone I didn't even realise I used when we played, or perhaps more accurately, when I was turned on and tuned into him.
He mentioned it early on. "Oh, that voice…" he said softly, almost a moan, his own tone dropping in response.
I paid attention then. It is quiet, slow, deliberate, concentrated, slightly deeper than my normal speaking voice, resonating from the back of my throat. It's almost calming, unconsciously designed to wash over him, like some relentless wave of water that simply and … Continue Reading