Hello Scandinavian_fellow,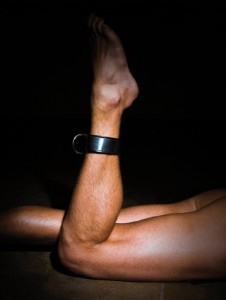 Thank you for your email. You are in Norway, so I doubt you will be able to offer me anything that I want.
Feel free to contact me again when you have moved to Australia and are within reasonable travelling distance to actually have a relationship.
You said: "i'll attach a picture so You see who i am."
That is a photo of Stilrobin Fröström, and I don't for a second believe that's you. If you are going to show photos of someone else and pretend it's you, then I suggest you find an image that is more obscure.
Best of luck.
Ferns
—
Note: You can see a lovely series of photos of Stilrobin Fröström taken by Benjamin Falk here.