My dedication to the time-honoured tradition of the birthday nude is unparalleled. The camera on my phone is no longer working and I'm in the middle of move-planning, and yet here I am in all my naked glory.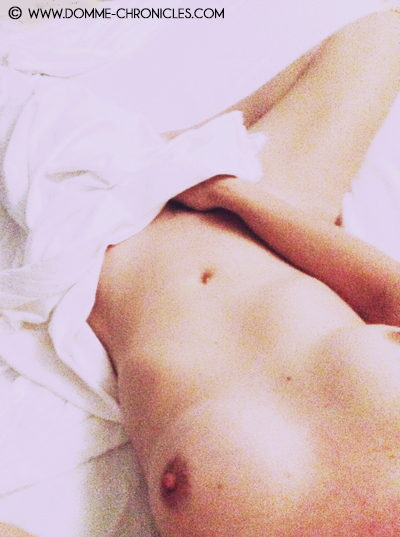 Happy birthday to me!
For my birthday, you can say lovely things to me so I feel fabulous about being another year older. Or at least click the little 'likes' star, come on now.