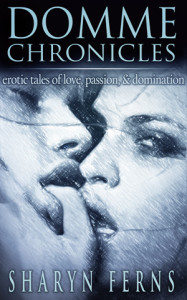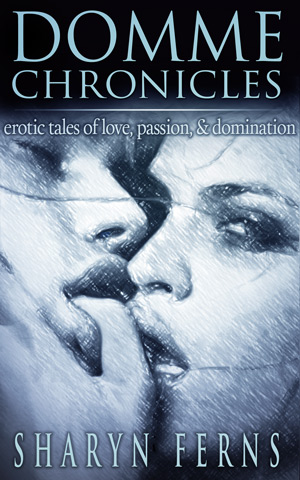 My book is now available on Amazon!! For real!
Look look!:
Domme Chronicles: erotic tales of love, passion, & domination
It's a collection of hot femdom stories extracted from my writings here, lovingly edited, and bound up with a bunch of angst and fuckery. All 300+ pages worth!!
I've put up a book-pimping page if you want more information.
This calls for champagne!
There might even be a photo of me in it that you haven't seen before. You can consider that my version of 'free steak knives!'. Heh.
A huge 'thank you' to everyone who helped me get this book out (beta readers, cover art voters, commenters, and supportive friends). Phew!
So go buy it! Really.
___
Note: I want to re-state clearly for all of my lovely regular readers that the content is extracted from my writings here. I'd hate for you to buy it and then be all 'Heeeyyyy, I've read this!!' You have. You should still buy it *smile*.