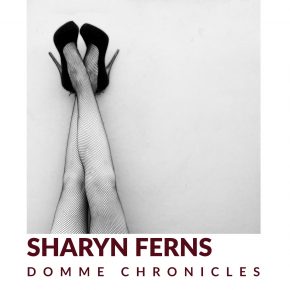 Yes, really! *laugh*
Young slapshot has created this ring tone from a snippet of my Masocast interview.
It's perfect for work calls, calls from your mother, and it adds a classy touch to any social occasion. I particularly recommend it for special events like weddings and funerals.
How much would you expect to pay? One million dollars??!
No no, it's FREE! While stocks last. And you also get a free set of steak knives*.
Download here: Moo-Motherfucker
You're welcome!
—
* And by 'free set of steak knives', I mean 'there are no free steak knives'