Note: This beautiful rainbow fabulousness in the image is NOT me. It's VanillaFreeSex. NOT pixelated vision of her wonderfulness below.
The only place where the smartest and hottest sex bloggers are featured under one roof every month. Whether you're looking for sex journalism, erotic writing, relationship advice or kinky discussions it'll be here at Elust. Want to be included in Elust #132? Start with the rules, come back July 1st to submit something and subscribe to the RSS feed for updates!
Are 'introvert Dommes' a thing?
Can I have anal sex with vaginismus?
~ Featured Posts by our Guest Editor Service Slut
Memories are timeless treasures
Books and Movies
Anne Rice's Beauty books on Kinkstarter
The L Word S02E11: The Celluloid dungeon
Erotic Fiction
On Call Stud, Part II
A Close Shave
Body Talk and Sexual Health
It's Hard to Feel Sexy with SAD
Early In My Coming Out
Thoughts & Advice on Sex & Relationships
Erotic Non-Fiction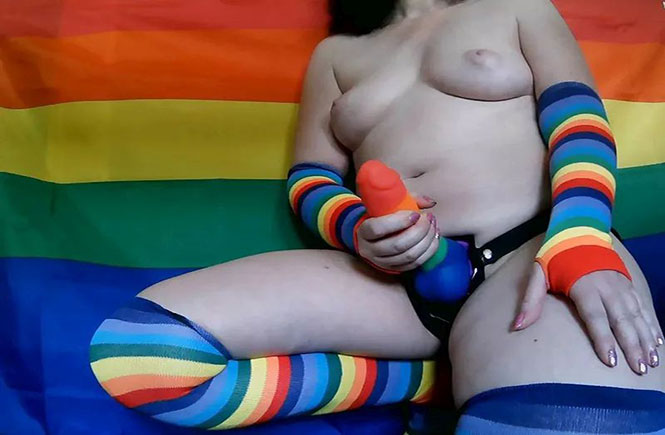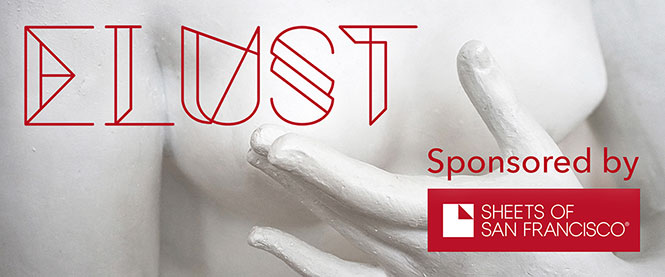 . . .