Now you understand
Just why my head's not bowed.
I don't shout or jump about
Or have to talk real loud.
When you see me passing,
It ought to make you proud.
I say,
It's in the click of my heels,
The bend of my hair,
the palm of my hand,
the need for my care.
Because I'm a woman.
Phenomenally.
Phenomenal woman,
All you women, and me.
― from Phenomenal Woman, Maya Angelou
…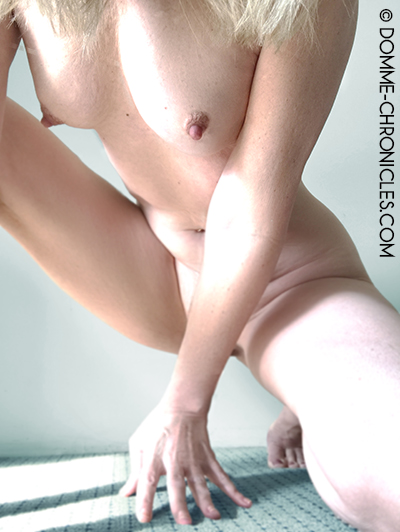 It's my birthday! Happy birthday to me :).
Thank you, dear readers, for your ongoing presence and support, for your comments and questions, for your lovely emails and positivity, for being part of this blog for yet another year.
Click the like heart or leave a comment so I can see that you're here with me.