The only place where the smartest and hottest sex bloggers are featured under one roof every month. Whether you're looking for sex journalism, erotic writing, relationship advice or kinky discussions it'll be here at Elust. Want to be included in Elust #81 Start with the rules, come back April 1st to submit something and subscribe to the RSS feed for updates!
~ This Month's Top Three Posts ~
Something Meaningful
The debate goes on
Trim
~ Featured Post (Molly's Picks) ~
No Take Backsies: Sexual "Politeness"
THE Process
~Readers Choice from Sexbytes ~
*You really should consider adding your popular posts here too*
He's not a Tumblr Dom
All blogs that have a submission in this edition must re-post this digest from tip-to-toe on their blogs within 7 days. Re-posting the photo is optional and the use of the "read more…" tag is allowable after this point. Thank you, and enjoy!
Erotic Non-Fiction
She Strips The Boundaries Away The Black Bra
He enjoyed Playing with My Shoes
One… two… ménage à trois!
Doing Mt. Shasta
What's Behind that First Strike…
Memories
How To Top Off Valentine Weekend Lovemaking
Watching Cunnilingus
Scened All Night
Spoiled in the Sun
The Tennent
01/14 Session With Mistress Claire & Others
THREESOME HEAVEN – extreme sensations
The neighbours don't learn my name
home
Sex News, Opinion, Interviews, Politics & Humor
I Don't Date on the First Sex
Meat market
Erotic Fiction
Lines
Who's the Boss? (She is)
A Little Distraction
Let Me Share
Tell me lies, tell me sweet little lies…
a bit of filth
Original Sin
Watching
Thoughts & Advice on Kink & Fetish
My Day of Punishments Part 1
Filthy girl
Kink Without Sex: What Happens After Orgasms
Dominant roots
Using Our D/s to Get Through Stress
Thoughts & Advice on Sex & Relationships
First Times
The number of the beast…
Sometimes Love is Not a Pie
Bareback
Looking deep through reflection
Pussy Pics
So I Was Thinking
Events
A Night with Zombies – Cinema l'Amour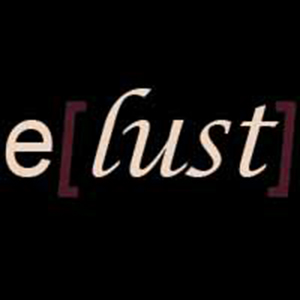 GD Star Rating
loading...