Did I mention that I'm in the top 100 Sex Blogging Superheroes list and the Top 100 Sex Blogs list?
No?
Consider it mentioned… *smile*.
Click the images to see the full lists of awesome sex bloggers: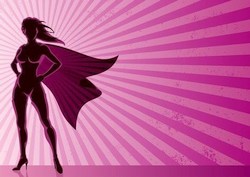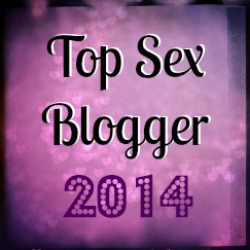 Thank you so much to those of you who nominated and/or voted for me. I can't tell you how much I appreciate it!
*toot toot* <= me tooting my own horn…