Today I ordered a bag of dicks *laugh* (seriously, am I 13 years old that I am sniggering at that?).
If you hurry, you can get some too – Tantus grab bag: wonderful quality and super cheap for 72 hours. Go!!
Edited to add: The sale is over now. You can still click the link above and find some bargains, but no longer the super duper bargains I was pimping.
I bought these: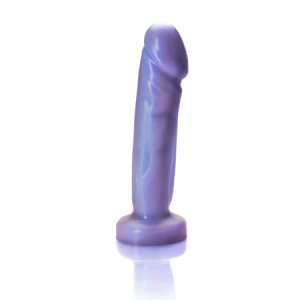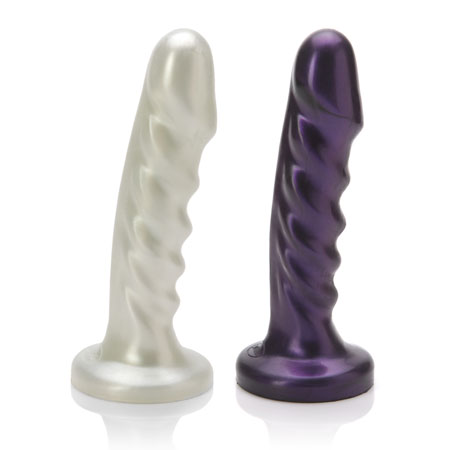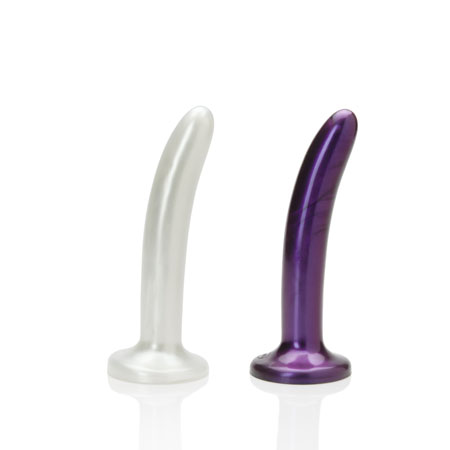 This purchasing frenzy is completely divorced from the fact that I have no-one to use them on, or with.
I'm funny with sex toys because I really don't use them much when I masturbate. I am a chronically unimaginative wanker. For real.
I keep thinking to myself "I should do a whole afternoon, a bunch of toys, and just play", but I don't.
When I masturbate, usually at least once a day, I seriously just want to get off and be done.
It's functional, clit-focussed, I come, and 'right, done now'…
It's hardly the hours-long wankfest that other women seem to enjoy. If I'm really horny, I'll just masturbate multiple times during the day, but each time is still kind of short and to the point. I don't have hugely long self-loving sessions with a bunch of toys, a lot of lube, and me lolling about all sexy-like wondering what sort of self-pleasuring to do next.
If I could be bothered I'd work on that. But really, what I want is someone ELSE to come here and work on that.
Fix that for me would you?