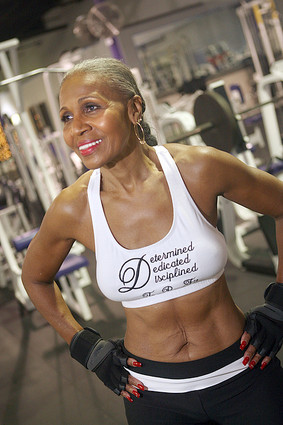 Last updated Oct 10th (see Check My Workouts for all updates)
On 30th April 2012, I decided to start an intense workout regime with the goal of getting myself into the best shape of my life (big call!). It consists of gym work 6 days a week over a three month period.
On 25th May, I did a call out to others to join me, and some amazing folks heeded the call.
[Edited]
I added … Continue Reading