All going well (caveat caveat, fingers crossed, baby animals sacrificed and etc…), bambi will be the first man to see the results of my body project.
My nakedness in all its post-working-out glory.
After all this frigging work I have been doing, I expect angels to sing the hallelujah chorus, and a glorious light to stream down from the heavens when I unveil.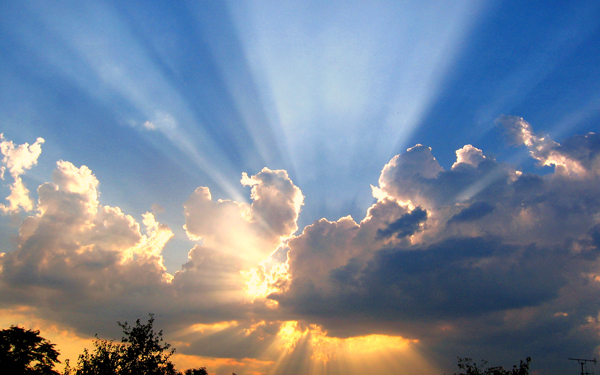 Or at least double rainbows.
Not too much to ask is it?
Course not.