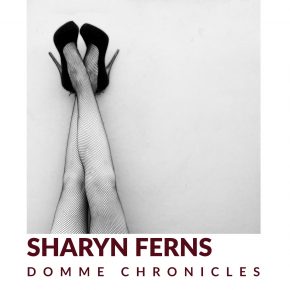 You asked for it, you got it!!
In this recording are some of the requests from my 'Dommes don't speak, they rawwwr' post.
There is silliness and laughing and someone who might be me sounding very much like a Crocodile Dundee reject.
Enjoy.
The recording contains requests from:
– michael
– DumbDomme, Tom Allen
– Peroxide
– Coug
– # [Hash]
– ZeroToInfinity
– Jerome

The other requests are coming soon, in a blog post near you!