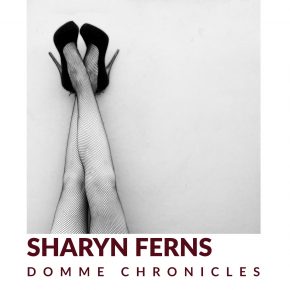 In this post, I fulfilled a couple of other reader requests from my 'Dommes don't speak, they raawwwrr' post who wanted to hear me telling them what to do, all stern-like.
This was surprisingly difficult.
With the first one, to make it interesting, I had to kind of set up the entire scenario. In real life, I'd be much more likely just to go, "Go and do the chores, boy" and expect him to get up off his arse and go do it.
With the second, I was given a script that doesn't at all reflect how I would try to motivate someone.
Still, it was much fun and strangeness to give it a go, so thank you for the requests!
Here we go…
—
No more computer until you have done your chores!
—
Get out there and exercise!
—
These recordings courtesy of requests by:
– Connie
– amusoman