Since I didn't quite manage the traditional birthday nude this year, I'm posting an 'end-of-year' nude.
This is NOT the start of a new tradition that will go down the path of an eventual 'blogful o' nudes'!
It's more an ego-driven "Aw hell, these weren't done in time to make the 'birthday nude' date, and I love some of these shots!" thing.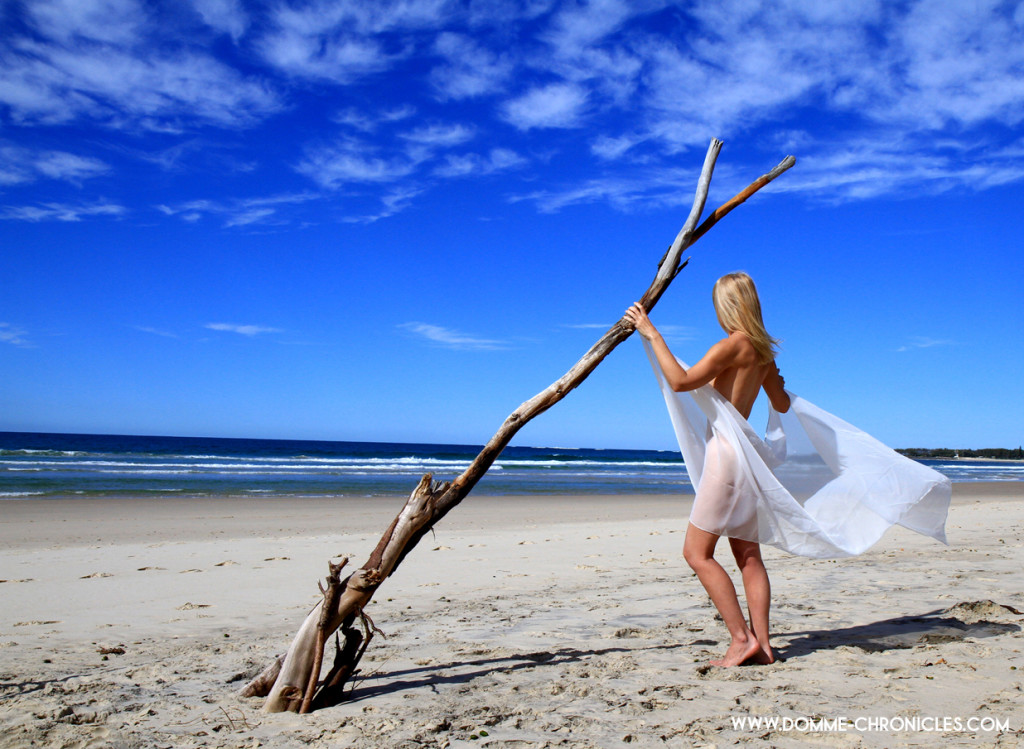 Happy new year, dear readers! May 2014 bring you so much happiness and joy that you just don't know what to do with yourselves.